Testimonials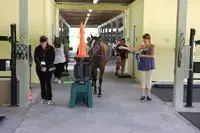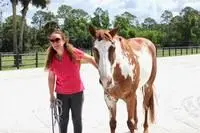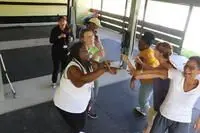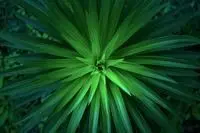 Dovecot Farm is the equestrian retreat for individuals, teams and corporate executives.
Our Programs combine Equine Facilitated Learning & Coaching, Leadership, Mindfulness and Holistic modalities such as Sound healing.
We collaborate with guest coaches, consultants and holistic practitioners to create memorable workshop, seminar and retreat experiences.
We work with clients to build powerful experiences that are tailored to each client's agenda, goals and vision.
Dovecot Farm has worked with hundreds of delegates from Healthcare, Non Profits and individual clients. Here is a small selection of testimonials. We can provide more upon request.
It's always a delight to play a role in motivating transformation.
"The knowledge of the horse and how it relates to us humans is fascinating.
You gave our team a stronger & more cohesive voice and focus." Val S.
"This was a wonderful experience and I feel that it has improved and will continue to make a positive impact on my team with my organization." Katie F.
"The entire conversation around Equine Facilitated Learning & Coaching provided a totally new dimension of assessing personal awareness, mindfulness and tools that are transferable to any space." Cyndi Y.